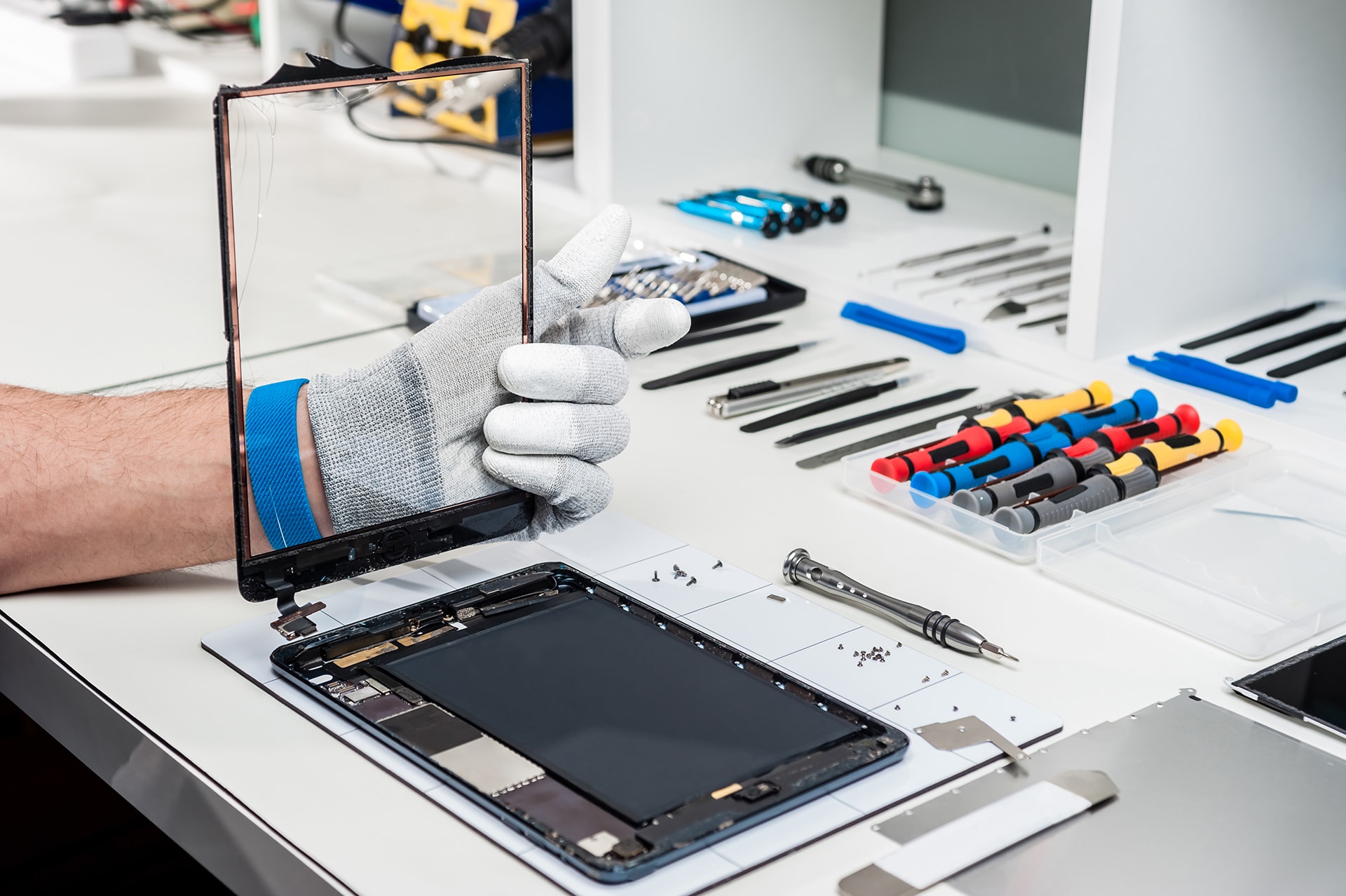 iPad Repair is the most common service we perform at Techcare Plus. If you have dropped and shattered the screen on your iPad, you can get it fixed quickly and inexpensively with us. Screen replacement and battery replacement are the most common issues but we specialize in all kind of repairs and we guarantee the quality. All the repairs comes with warranty. At Techcare Plus, you get the best service in New Zealand by our highly skilled and knowledgeable staff.
Get a Free Quote
100% satisfied customers & Guarantee
Well Qualified and Professional Technicians
No charges on Analysis and Opinions
Devices will be completely sealed from dust and moisture
Quick and Fast Turnaround time for Repair
Service prices are much lower than any other service centre
About an 95% chance of fixing your water damaged
Warranty on all Repairs
My apple iphone 6 required a battery replacement and the process was so easily organized by the wonderful crew at the Techcare plus shop. I was kept informed at every step of the process and the job was completed quickly and efficiently, at a very reasonable price.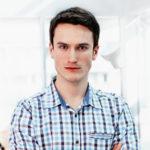 Absolutely pleased with the customer service received from Techcare plus. The guys are super friendly, extremely helpful, and provide quick, reliable service. I would recommend them to anyone as capable, efficient and cost conscious.