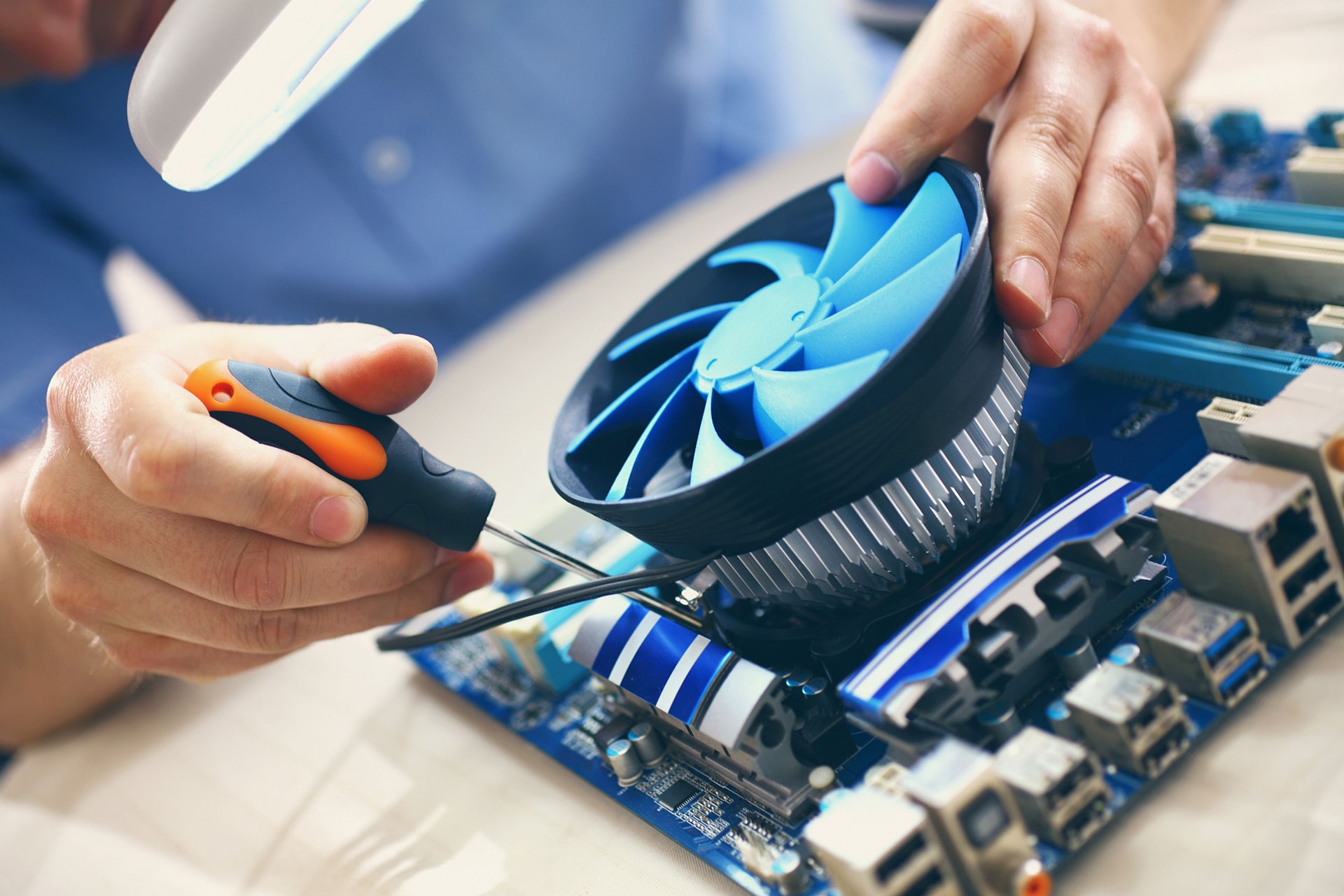 We Fix Hardware & Software Related Issues
Quick Fix | Testing & Feedback | Fast Return
Tired of your computer crashing, running very slow, or not running at all? TechCare Plus are expert troubleshooters of your desktop and laptop repair to get you back on track. We fix all types of computer or Laptops. We generally offer multiple options in terms of repair and are always honest with our assessments and suggestion. Our technicians are experienced in providing diagnostic services and are able to identify the root of the problem on desktops, laptops and fix it the Same Day.
At, Techcare Plus, We offer quick and efficient service for computer repair. We are one of the leading pc repair experts in Christchurch, NZ. We carry out the repairs with extra care for the hardware and software. We give our best for a comprehensive servicing and repair for your computers and laptops.
At our computer repair store, our experienced and knowledgeable computer technicians fix any type of issue that you are facing with your computers. We
solve issues regarding :
Cracked Screens
Virus Removal
Blue screen error
Slow computer or laptop
Internet Set-Up and fixing
Data recovery
Other Computer issues
Hard drive issue
We help you resolve issues related to your laptop, desktop or tablet!
We provide a quick service for all types of brands like :
Macbook
Acer
Sony
HP
Toshiba
Samsung
Compaq
Desktop
We provide service and support for windows as well as apple mac O.S. We offer a quick repair service so that you get your laptop, PC or your desktop back on time.
Greet you with a smile, because we're really happy to meet you and to assist you with New Zealand's best computer repair service.
If you are looking for an excellent computer repair in Christchurch then get in touch with us.contact our expert staff to know more about our services.
Get a Free Quote
100% satisfied customers & Guarantee
Well Qualified and Professional Technicians
No charges on Analysis and Opinions
Devices will be completely sealed from dust and moisture
Quick and Fast Turnaround time for Repair
Service prices are much lower than any other service centre
About an 95% chance of fixing your water damaged
Warranty on all Repairs
My apple iphone 6 required a battery replacement and the process was so easily organized by the wonderful crew at the Techcare plus shop. I was kept informed at every step of the process and the job was completed quickly and efficiently, at a very reasonable price.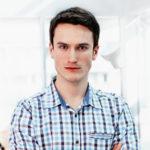 Absolutely pleased with the customer service received from Techcare plus. The guys are super friendly, extremely helpful, and provide quick, reliable service. I would recommend them to anyone as capable, efficient and cost conscious.